The Studio
WitchHut is an independent video games development studio founded in 2004, with roots in online games development that go back all the way to 1999.
COMPANY INFO
Free HTML5 Games
We develop top quality HTML5 games that you can publish for free with just one line of code. You can also join our Revenue Share Program and make even more money from in-game ads. Give it a try!
view games
Licensing Games
For clients that want full control over the games, branding, ads, API, we also offer the option of licensing. Get a lifetime, worldwide, non-exclusive license and make the games your own.
contact us
Latest Games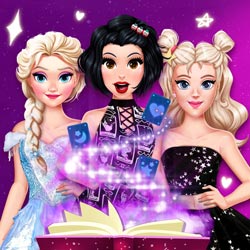 Tarot Spell Factory
GET EMBED CODE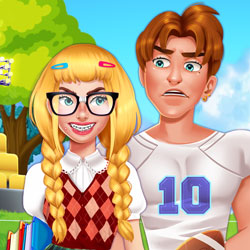 Love Story: From Geek To Popular Girl
GET EMBED CODE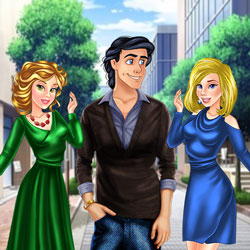 Princess New Year Love Story
GET EMBED CODE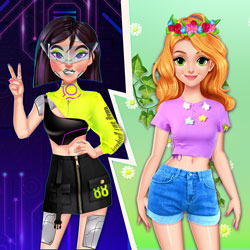 Princesses Cyber Robot vs Nature
GET EMBED CODE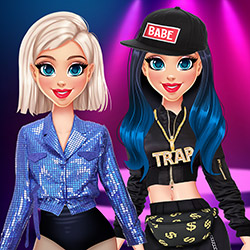 Mermaid Music #Inspo Hashtag Challenge
GET EMBED CODE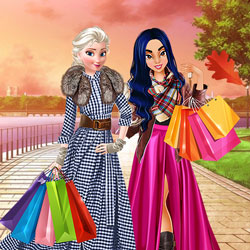 Autumn Must-Haves for Princesses
GET EMBED CODE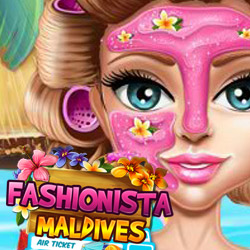 Fashionista Maldives Real Makeover
GET EMBED CODE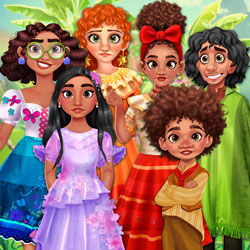 Save The Charmed Casita
GET EMBED CODE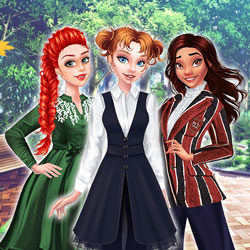 Back To School Princess Preppy Style
GET EMBED CODE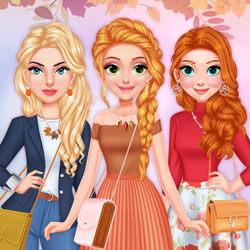 Autumn Street Style #Fashionistas
GET EMBED CODE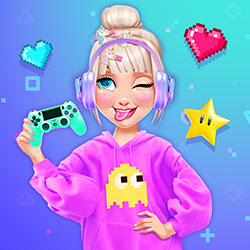 Fun #GamerGirl Setup
GET EMBED CODE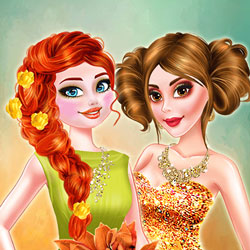 Autumn Queen Beauty Contest
GET EMBED CODE
view all games
Happy Clients