HTML5 Games for Publishers
Our games are ad supported. You can publish them for free, but please do not modify them or the embed code in any way. To buy ad free versions, or publish the games on other platforms, contact us.
In order for the games to work correctly on your website and for us to get our revenue share please add our publisher IDs to your ads.txt file (if you are using one). You can find them here -
WitchHut IDs
. Thanks!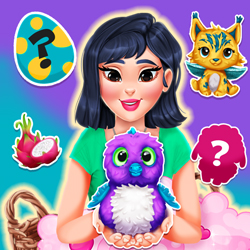 Fantasy Pet Spell Factory
GET EMBED CODE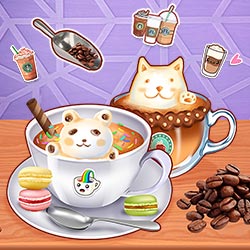 Mermaid Barista Latte Art
GET EMBED CODE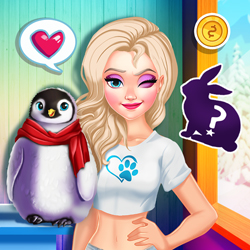 Eliza's Pet Shop
GET EMBED CODE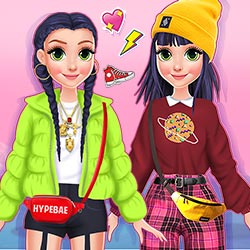 Princess HypeBae Blogger Story
GET EMBED CODE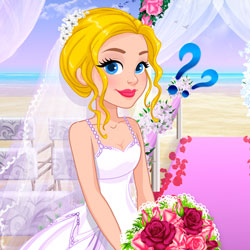 Audrey's Dream Wedding
GET EMBED CODE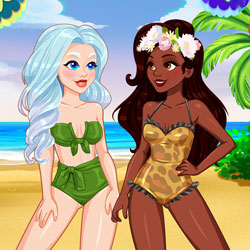 Crystal and Noelle's Social Media Adventure
GET EMBED CODE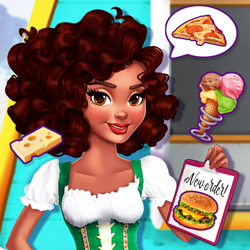 Noelle's Food Flurry
GET EMBED CODE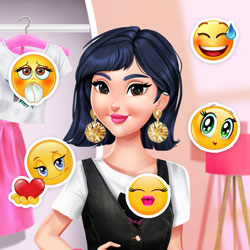 Yuki's Fun Roulette
GET EMBED CODE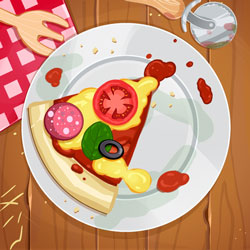 Pizza Challenge
GET EMBED CODE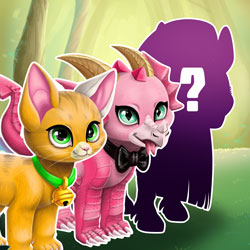 Magical Pet Maker
GET EMBED CODE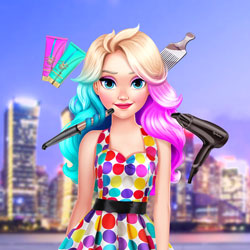 Eliza's Neon Hairstyle
GET EMBED CODE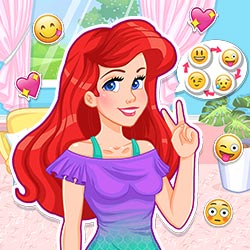 Mermaid Mood Swings
GET EMBED CODE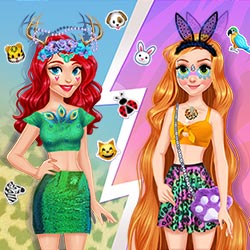 Animal Trends Social Media Adventure
GET EMBED CODE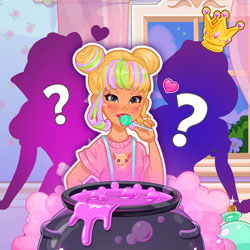 Princess Spell Factory
GET EMBED CODE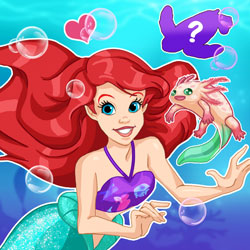 Mermaid Pet Shop
GET EMBED CODE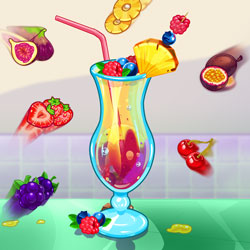 Summer Fresh Smoothies
GET EMBED CODE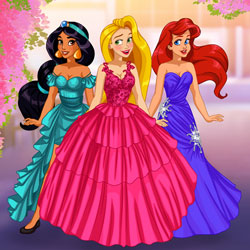 Princess Prom Fashion Design
GET EMBED CODE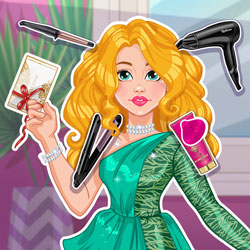 Audrey's Luxury Hairstyle
GET EMBED CODE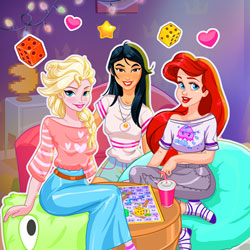 Princess Board Game Night
GET EMBED CODE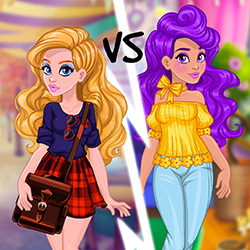 Fashion With Friends Multiplayer
GET EMBED CODE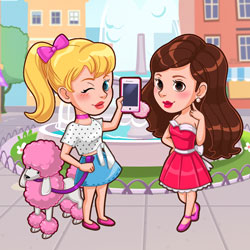 GirlsPlay City
GET EMBED CODE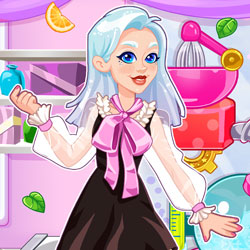 Crystal's Perfume Shop
GET EMBED CODE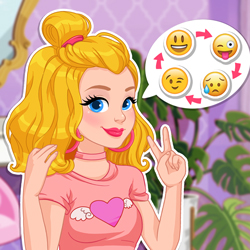 Audrey's Mood Swing
GET EMBED CODE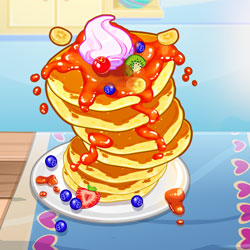 Sweetest Pancake Challenge
GET EMBED CODE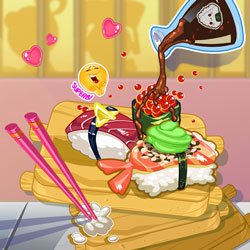 Happy Sushi Roll
GET EMBED CODE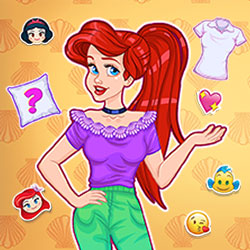 Princess Handmade Shop
GET EMBED CODE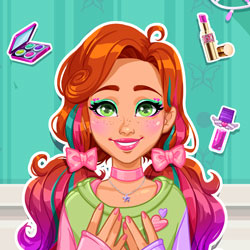 Jessie's DIY Makeup Line
GET EMBED CODE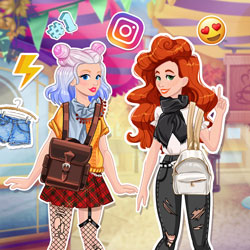 Jessie and Audrey's Social Media Adventure
GET EMBED CODE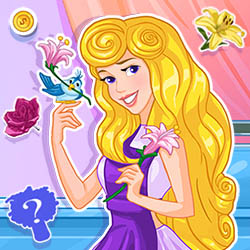 Princess Ava's Flower Shop
GET EMBED CODE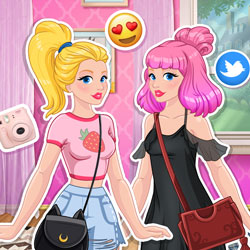 Audrey's Fashion Blogger Story
GET EMBED CODE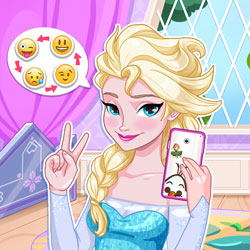 Eliza Mood Swings
GET EMBED CODE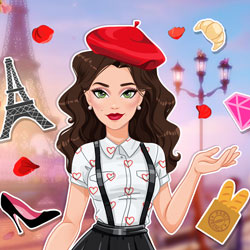 Around the World: Fashion in France
GET EMBED CODE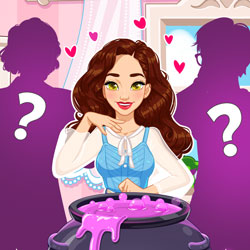 Boyfriend Spell Factory
GET EMBED CODE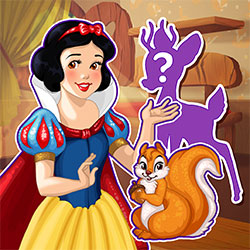 The Little Pet Shop in the Woods
GET EMBED CODE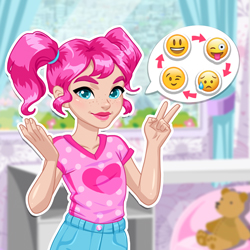 Cheer Up Moody Ally
GET EMBED CODE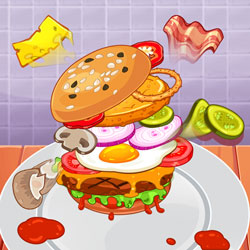 Biggest Burger Challenge
GET EMBED CODE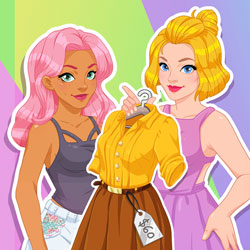 Fashion DOs and DON'Ts
GET EMBED CODE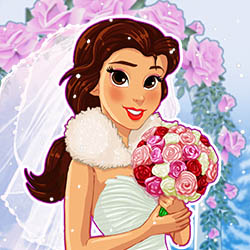 Beauty's Winter Wedding
GET EMBED CODE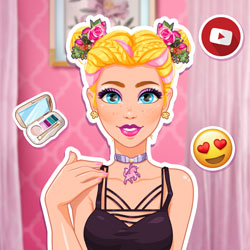 Audrey's Beauty Makeup Vlogger Story
GET EMBED CODE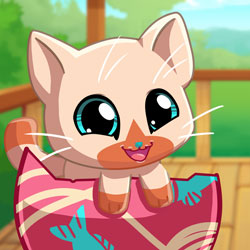 My Pocket Pets: Kitty Cat
GET EMBED CODE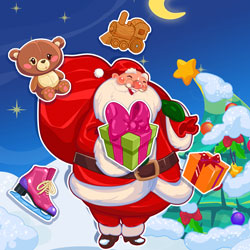 Santa's Toy Workshop
GET EMBED CODE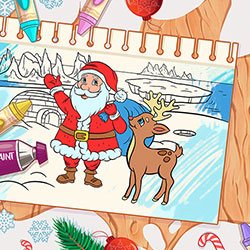 Color Me Christmas
GET EMBED CODE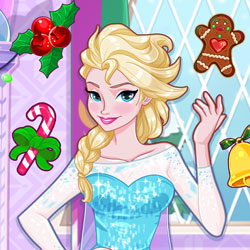 Eliza's Spell Factory
GET EMBED CODE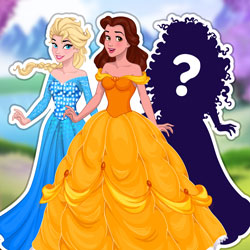 Princess Designer
GET EMBED CODE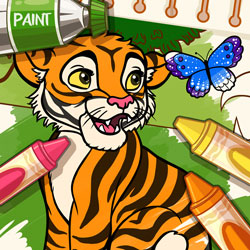 Color Me Jungle Animals
GET EMBED CODE
Eliza Handmade Shop
GET EMBED CODE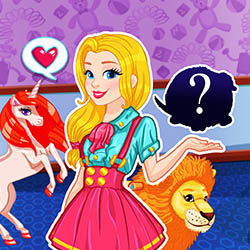 Audrey's Toy Shop
GET EMBED CODE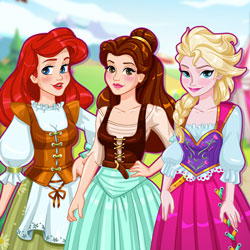 Ren Fair Fashion
GET EMBED CODE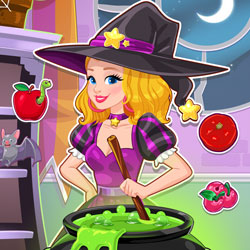 Audrey's Spell Factory
GET EMBED CODE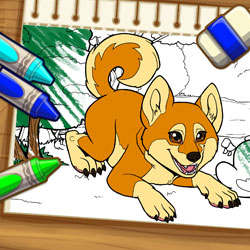 Color Me Pets 2
GET EMBED CODE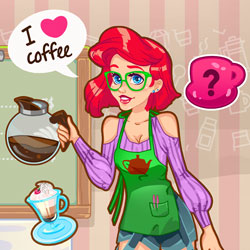 Mermaid Coffee Shop
GET EMBED CODE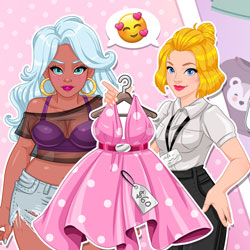 More Fashion Do's and Dont's
GET EMBED CODE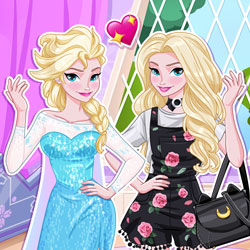 Eliza Blogger Story
GET EMBED CODE
Color Me Girlsplay
GET EMBED CODE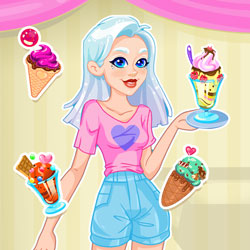 Crystal's Ice Cream Maker
GET EMBED CODE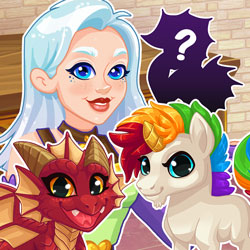 Crystal's Magical Pet Shop
GET EMBED CODE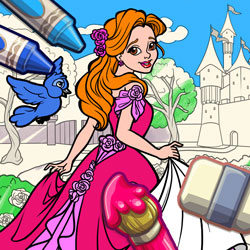 Color Me Princess
GET EMBED CODE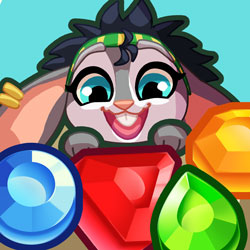 Treasurelandia - Pocket Pirates
GET EMBED CODE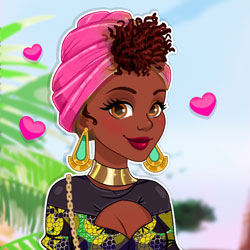 Around the World: African Patterns
GET EMBED CODE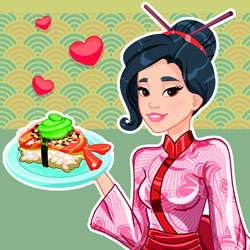 Yukiko's Sushi Shop
GET EMBED CODE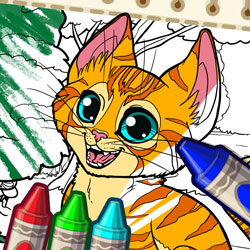 Color Me Pets
GET EMBED CODE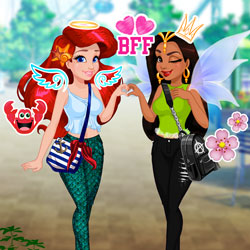 Modern Princess Cosplay Social Media Adventure
GET EMBED CODE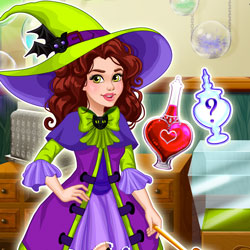 Olivia's Magic Potion Shop
GET EMBED CODE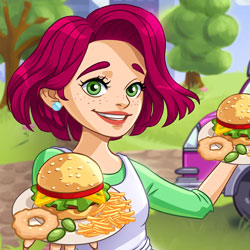 Burger Truck Frenzy USA
GET EMBED CODE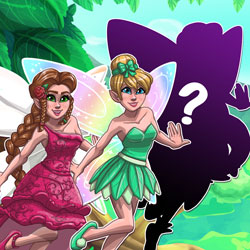 Fairy Maker
GET EMBED CODE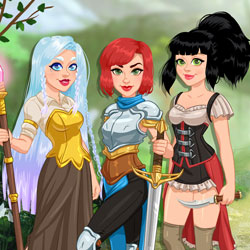 Fantasy RPG Dress Up
GET EMBED CODE
Crystal's Xmas Home Deco
GET EMBED CODE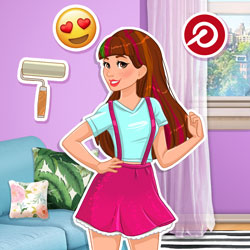 Victoria's Room Deco Story
GET EMBED CODE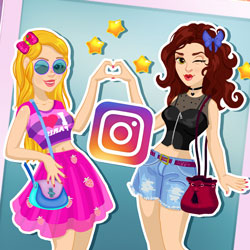 Natalie and Olivia's Social Media Adventure
GET EMBED CODE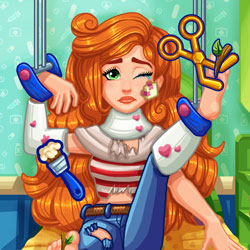 Jessie's Hospital Recovery
GET EMBED CODE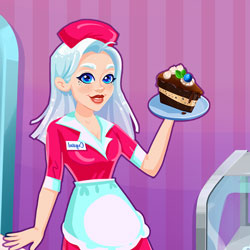 Crystal's Sweets Shop
GET EMBED CODE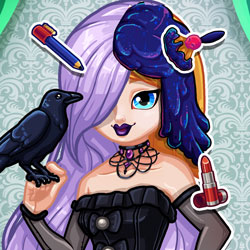 Gothic Princess Real Makeover
GET EMBED CODE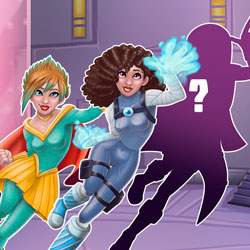 Superhero Girl Maker
GET EMBED CODE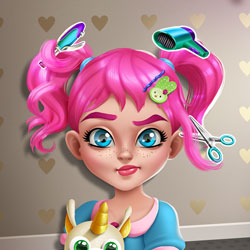 Moody Ally Real Haircuts
GET EMBED CODE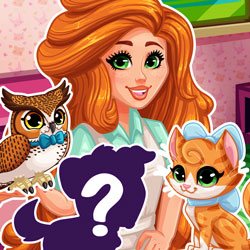 Jessie's Pet Shop
GET EMBED CODE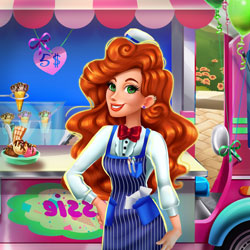 Girls Fix It: Jessie's Ice Cream Truck
GET EMBED CODE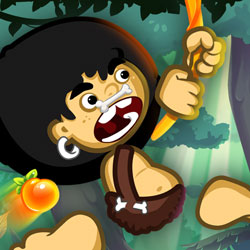 Tog Jungle Runner
GET EMBED CODE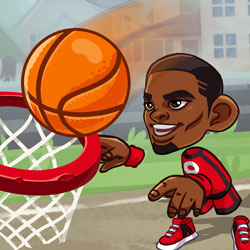 Trick Hoops: Puzzle Edition
GET EMBED CODE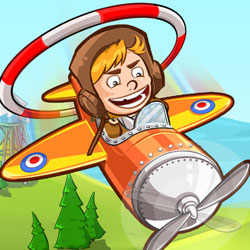 Pocket Wings WW2
GET EMBED CODE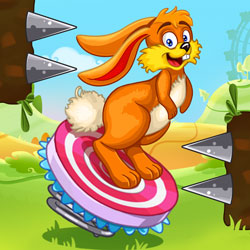 Mr. Jumpz Adventureland
GET EMBED CODE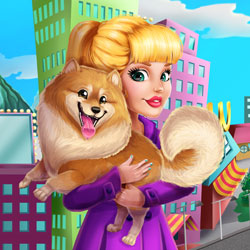 Audrey Adopts a Puppy
GET EMBED CODE